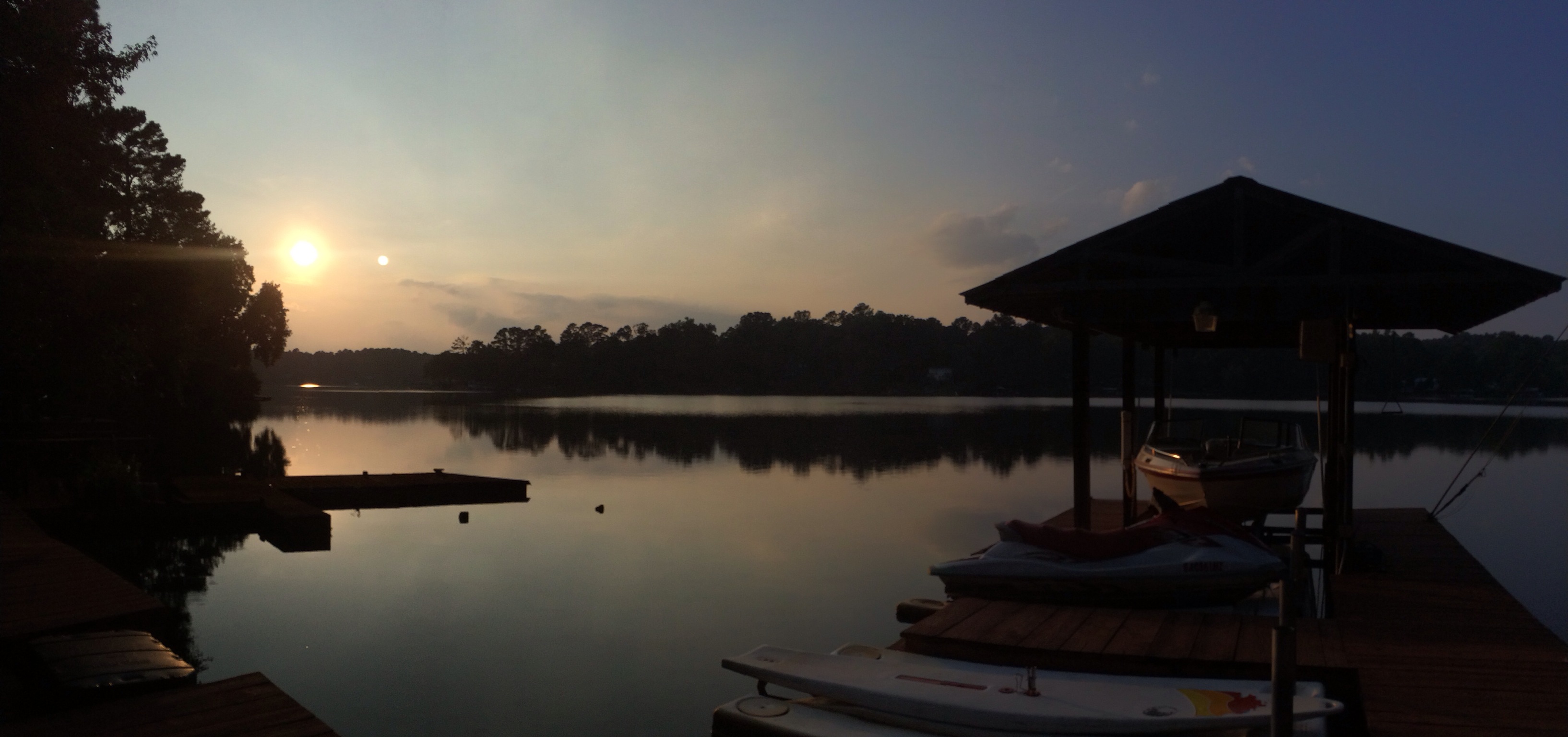 Norris Lake, Snellville, GA
Norris Lake is a little gem nestled back in Gwinnett County crossing over the Dekalb County line.

It was made to be 100 acres, just big enough to enjoy amenities such as boating, swimming, jet-skiing, fishing. The community also maintains a junior-size olympic pool, Jacob's Playground, 4 parks (Main, Sunset, & Matheny Parks, and the Peninsula with bird sanctuary), 2 tennis courts, and 2 part-time Gwinnett County police patrol.
Contact Phone# For Dekalb Roads To Repair Potholes
This is the information for DeKalb Asphalt Repair Section of the DeKalb County Roads & Drainage:
DeKalb County Road & Drainage Main #404-297-3840 and email address: rad_customerservice@dekalbcountyga.gov
Asphalt Manager: Mr. Joseph 404-297-3833
Production to Customer Service Department Head/ Mr. Melvin Roberson 404-297-3840
DeKalb County Potholes Department/Marquita: 404-294-2878 and 404-297-3813
Please call with the address/location of the damaging potholes and ask for a case number for follow-ups.
want more about the Norris Lake Team VISIT US!
or email us with any questions: NorrisLakeTeam@Gmail.com